NGOCDIEPWINDOW opens a picture of the tropical beach paradise Vinhomes Ocean Park 3 – The Crown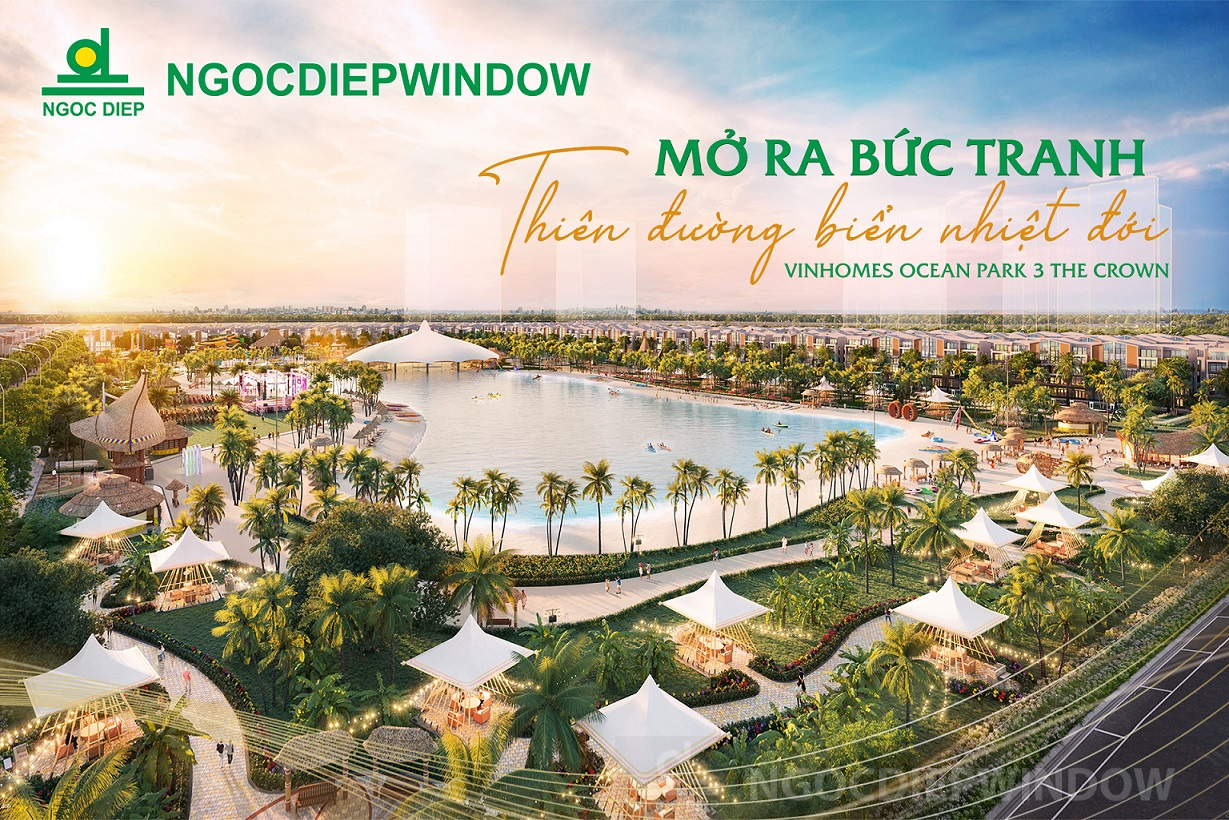 Continuing to extend the miracles, Vinhomes Ocean Park 3 – The Crown is the final component, the upmarket piece that completes the 1,200 hectare marine urban super complex on the eastern horizon of Hanoi capital. If Vinhomes Ocean Park 1 is planned as the "Central District" Downtown, Vinhomes Ocean Park 2 is the "Display District" Midtown, then Vinhomes Ocean Park 3 is the "Resort District" Uptown shaping the ultimate Fine Living standard with convenient amenities. High-class amenities exclusively for the upper class, providing a relaxing resort life throughout the four seasons of Spring – Summer – Fall – Winter.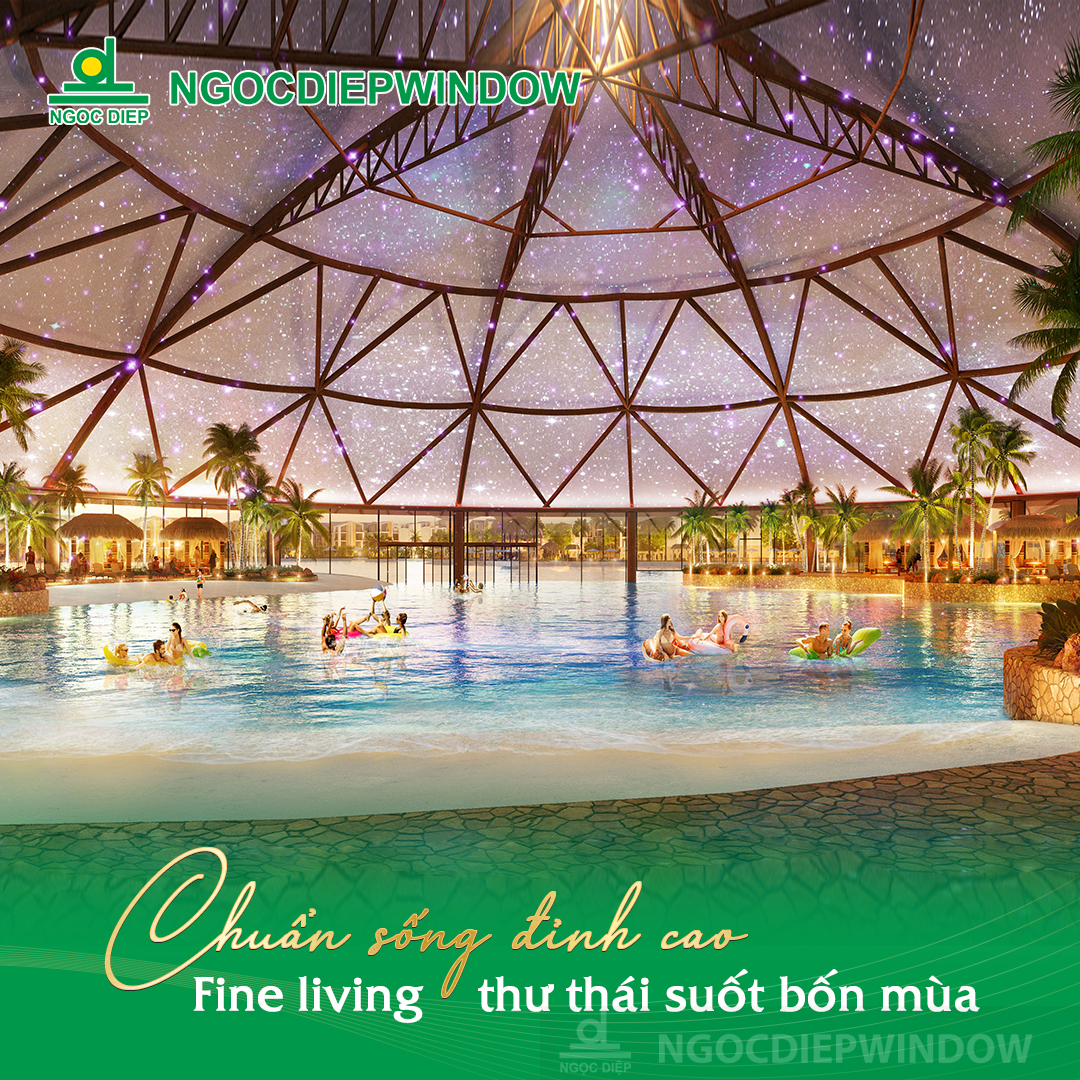 In order to create a true resort paradise with a design that blurs the boundary between inside and outside space, investor Vingroup continues to give trust to NGOCDIEPWINDOW to complete the door and glass wall items in the subdivisions. The highest class of Vinhomes Ocean Park 3. NGOCDIEPWINDOW door products from design, materials and colors are perfectly compatible with the overall architectural language of the project.
Creating a highlight with luxurious design lines and sophisticated lines on the surface, NGOCDIEPWINDOW doors are a unique blend of art and life, beautifying the living space to enjoy and enjoy the pinnacle of art. Vinhomes Ocean Park 3 villas.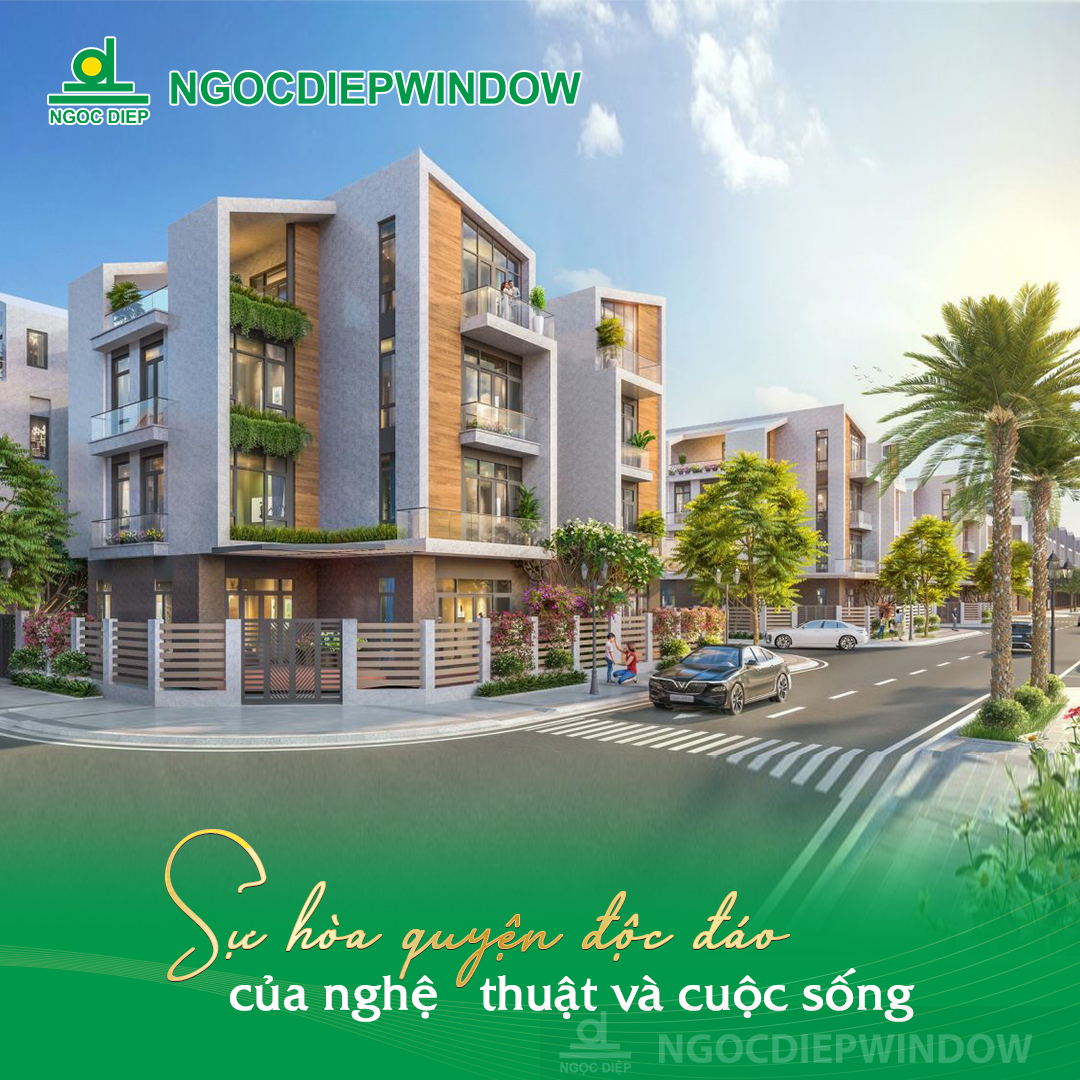 The sturdy aluminum frame combined with large glass panels opens up a beautiful view, straight towards the romantic Paradise Bay with clear water, fine white sand interwoven with lush green trees. Through the doors of NGOCDIEPWINDOW, residents can admire the beauty of a tropical sea paradise, watching the sunrise over the extremely magical bay or the sunset when the sky turns pink over the sea.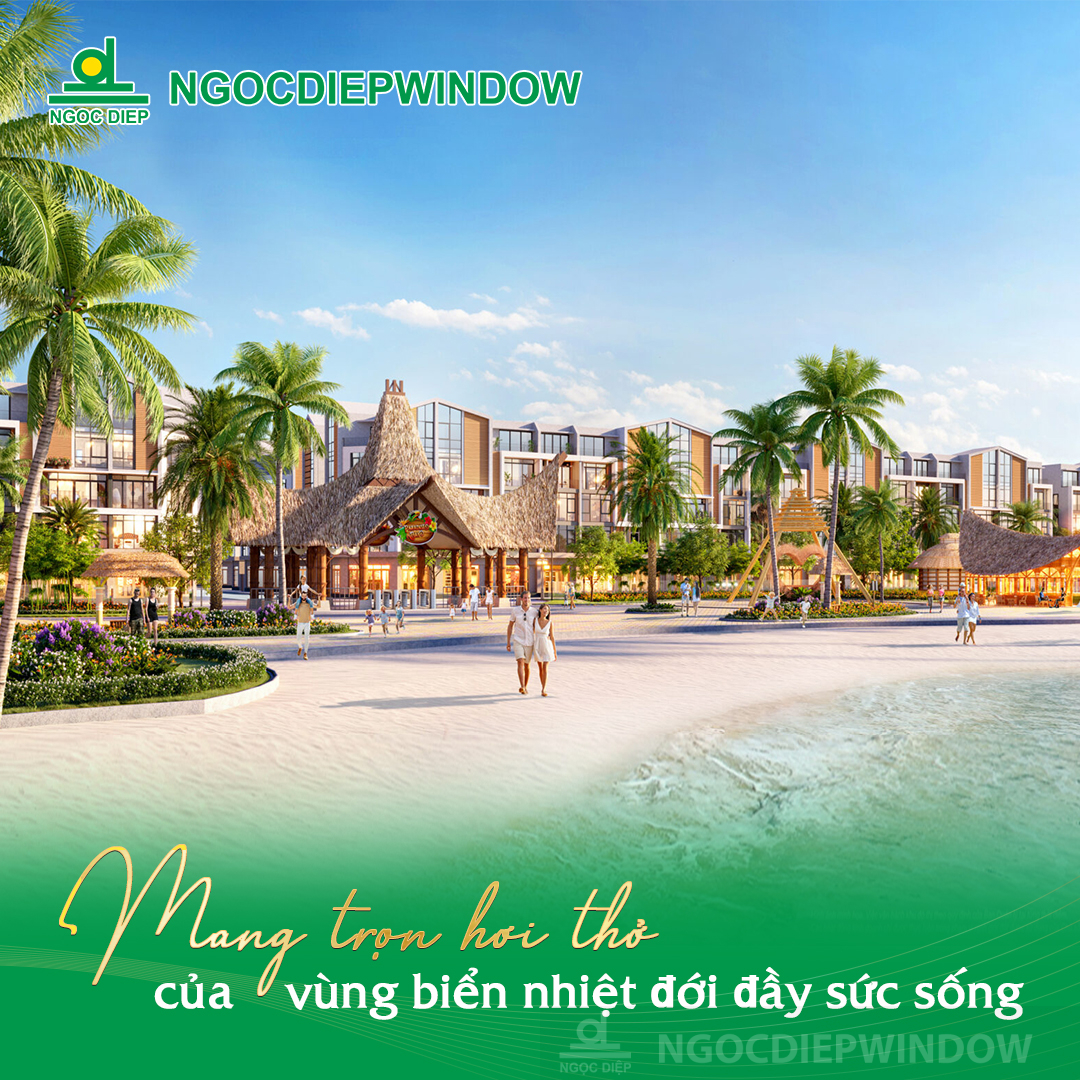 With a reputation for product quality and construction experience, NGOCDIEPWINDOW has been selected by large investors as the contractor to supply and install aluminum and glass doors and walls for high-class projects such as Vinhomes Riverside and Flamingo Cat Ba. , Ecopark, Hilton Hai Phong, Regent Phu Quoc, Phenikaa University… and many other outstanding projects. As a companion partner at the Vinhomes Ocean Park 1 project, NGOCDIEPWINDOW continues to be trusted by investor Vingroup to successfully deploy the next projects Vinhomes Ocean Park 2 – The Empire and Vinhomes Ocean Park 3 – The Crown, contributing to the creation of a miracle city east of Hanoi.