D-PRO PREMIUM DOOR SYSTEM: UP TO 50% ENERGY OPTIMIZE SOLUTION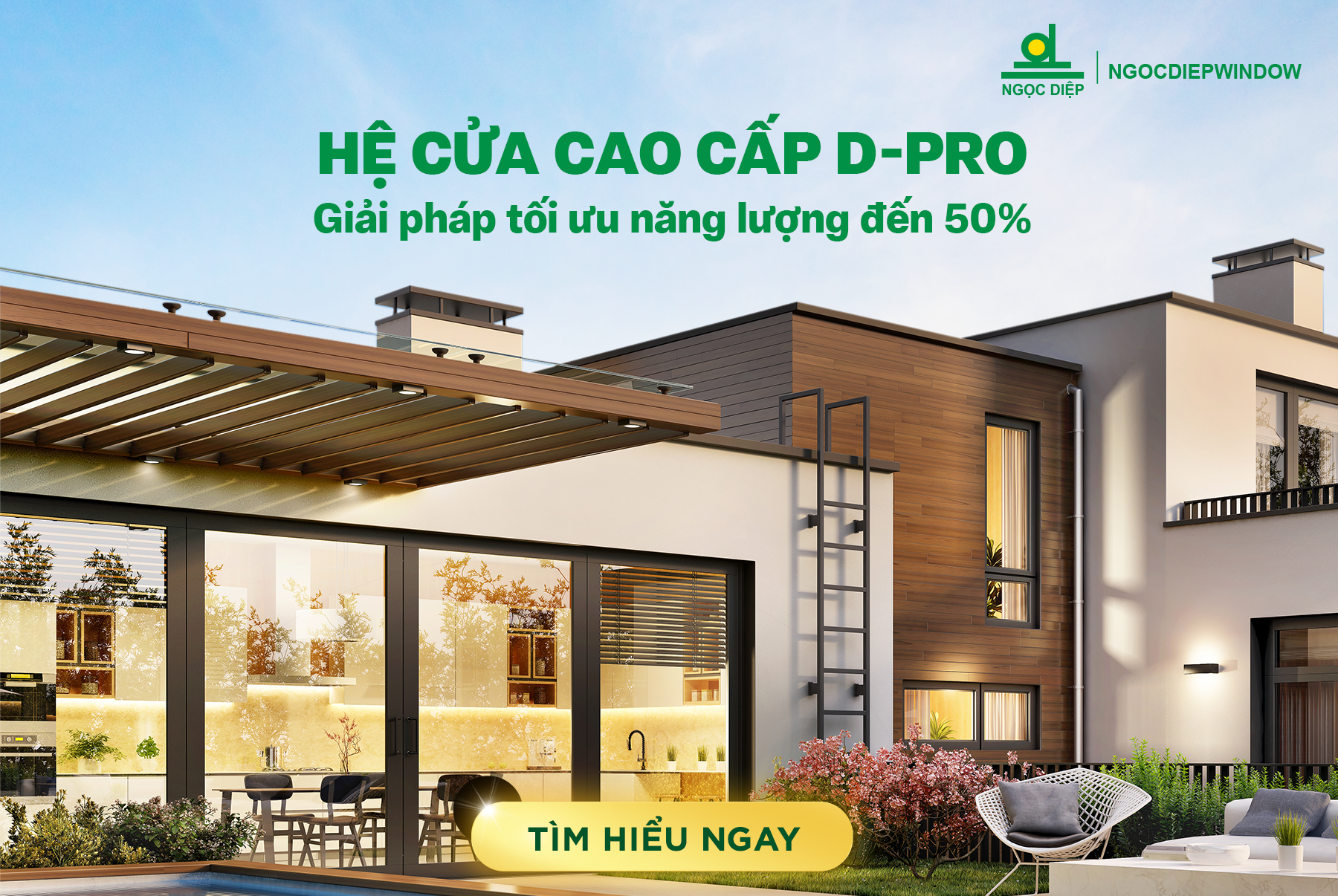 Possessing outstanding advantages,  NGOCDIEPWINDOW's D-Pro Premium Door System is the optimal solution to save energy, maintain the ideal temperature for the house:
Optimizing power consumption up to 50% from minimizing power loss from heating and air-conditioning equipment in the house, and at the same time preventing heat absorption from the outside;
Ensuring the ideal temperature for the house, bringing warmth in winter and coolness in summer thanks to its ability to limit the influence of the weather, keeping the whole family healthy, especially the elderly and the elderly. children.
Why is the insulation ability of D-Pro door system superior to conventional products?
1. Super thick premium Low-E glass for maximum insulation.
With a glass thickness of up to 3cm and equipped with a vacuum layer in the middle, Low-E glass can minimize the transmission of cold or hot heat emitted by the cooling and heating system, helping to stabilize the temperature. room and minimize energy consumption.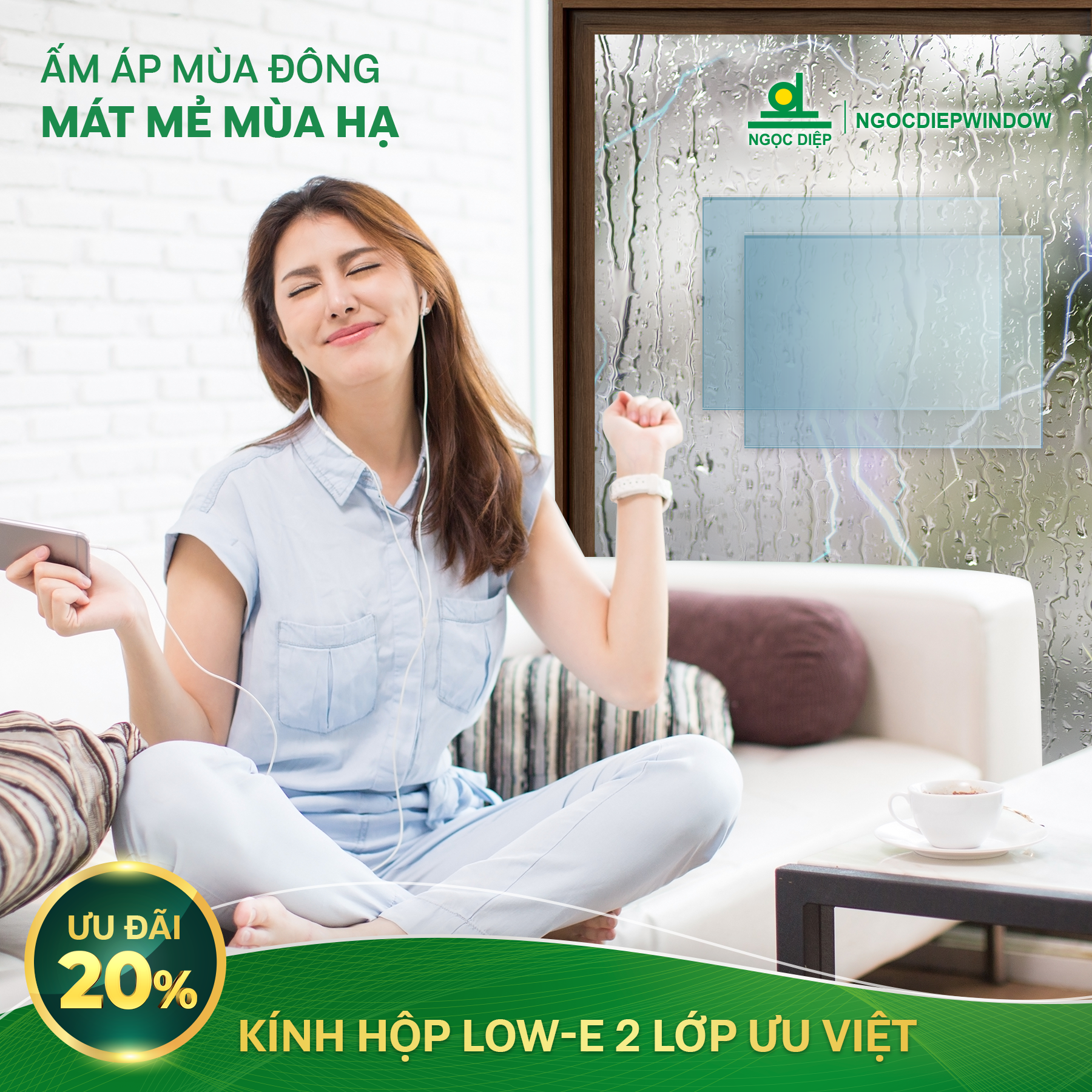 2. The 3-layer EPDM gasket set is absolutely tight, avoiding heat loss.
D-Pro high-end door system uses anti-aging, high-elasticity EPDM gasket system and foam glue combined with high-adhesive silicone glue, creating maximum tightness for the product. The 3-layer design is especially dark. Superior in preventing wind from beating, wind blowing through door slots, keeping the room airtight compared to the 2-layer design of normal door gaskets, together with you to create a warm and safe living space.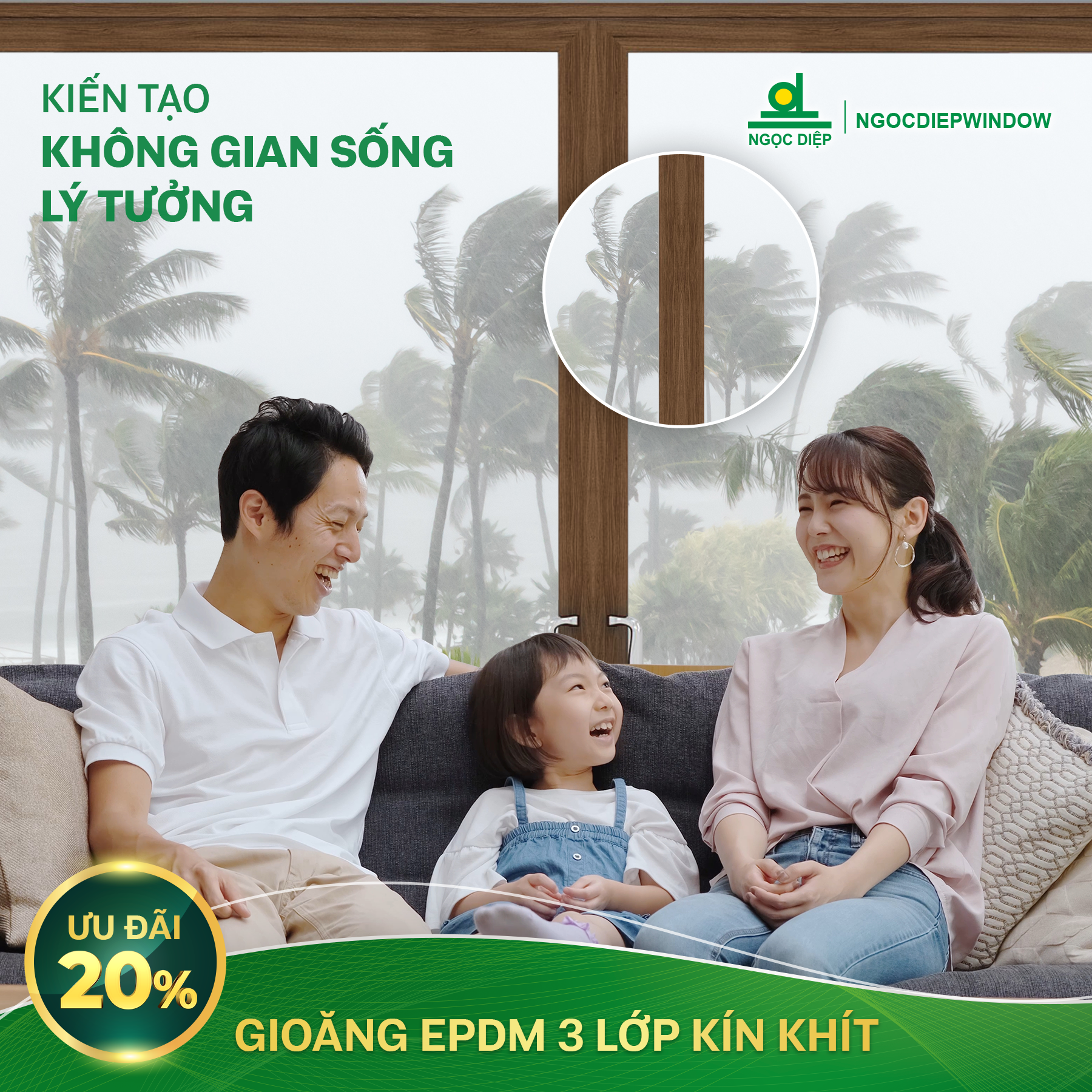 3. Surface powder coated anti-heat conduction – insulation.
D-Pro's high-grade door paint surface is treated with modern powder coating technology, which helps reflect heat from sunlight, creating a perfect shield to protect the health of your family. Certified with a warranty of up to 30 years, D-Pro Premium Door System has a durable painted surface that is not oxidized by the adverse effects of the weather.
With the ability to perfectly synchronize with high-end accessories from Europe and America to create smooth operation and prolong the life of the door set, D-PRO becomes the number 1 insulated aluminum door solution with you. protect family health, optimize power and improve long-term quality of life.