NGOCDIEPWINDOW launches D-Pro door system to compete with European imported goods
Along with the trend of replacing traditional materials with new materials such as aluminum, the use of aluminum doors in modern and neoclassical buildings is increasingly popular. The demand for high-end aluminum door products has also increased sharply in recent years. However, in the domestic market, the market share of high-end aluminum doors is still heavily dependent on foreign suppliers. With outstanding production capacity and leading position in the field of construction, NGOCDIEPWINDOW is proud to launch D-Pro high-class aluminum door product line with European standards in sync, bringing Vietnamese products to international level.
Solutions to replace imported European goods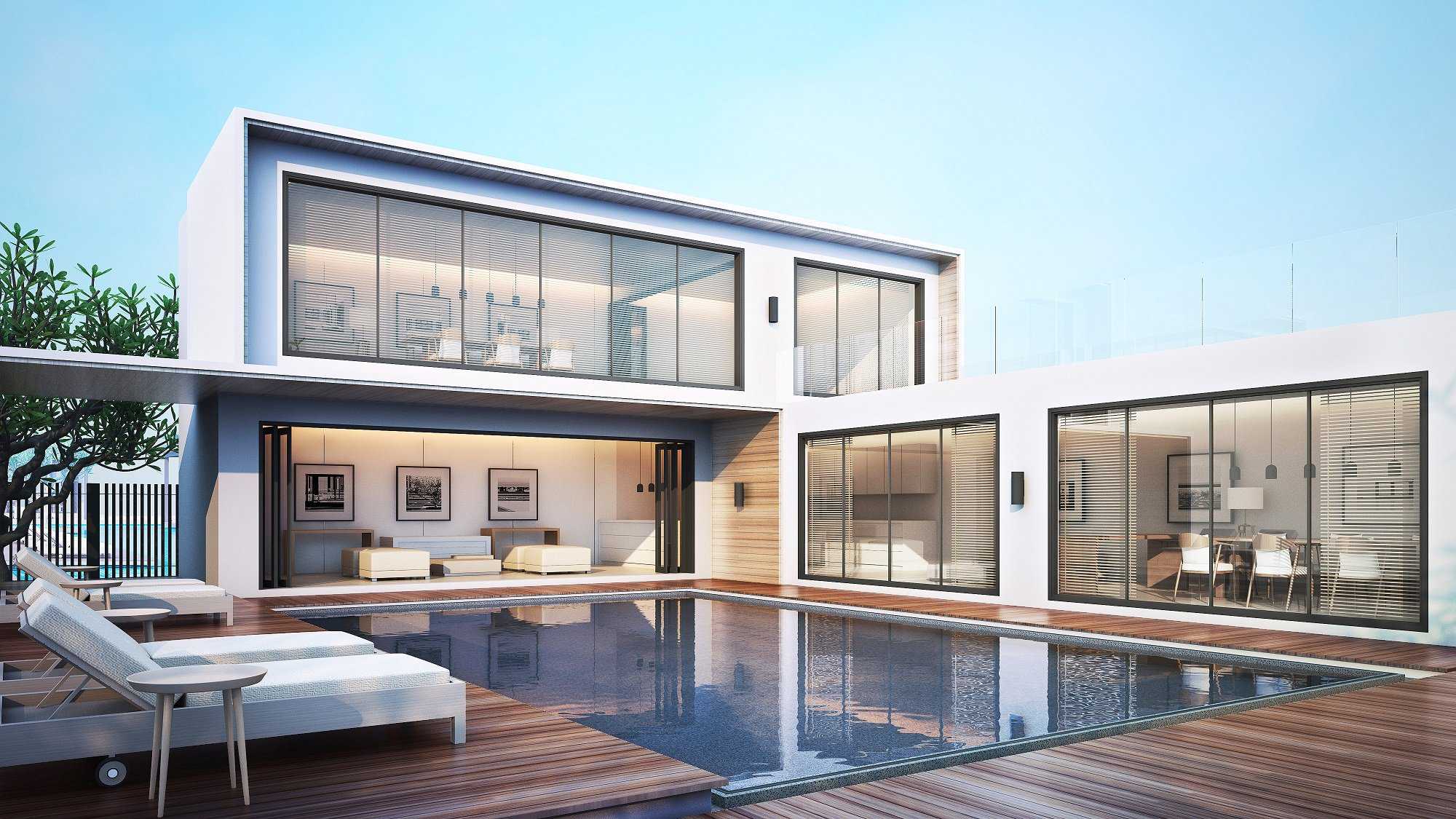 D-Pro door system is designed with synchronous European standards, is the first choice of high-class buildings
Possessing superior technical characteristics, NGOCDIEPWINDOW's D-Pro high-end door system has the same quality as imported products from Europe:
The D-Pro door aluminum profile bar meets the European standard of TC 6063 aluminum grade T6 hardness with a superior C-groove multi-cavity ribbed box design.
The section and frame are thick and sturdy with a thickness of up to 65 mm.
Synchronous accessories from the most advanced European and American brands on the market such as ROTO, CMECH, HOPO, …
3-layer EPDM gasket system combined with Low-E glass with a thickness of up to 3 cm.
Powder-coated surface is durable, guaranteed for up to 30 years.
Thanks to the advantages of structural parts meeting European standards, the D-Pro door system has a large size, smooth operation and absolute tightness. Applied in high-class apartments or villas, the D-Pro door system brings a classy, sophisticated and private space to users.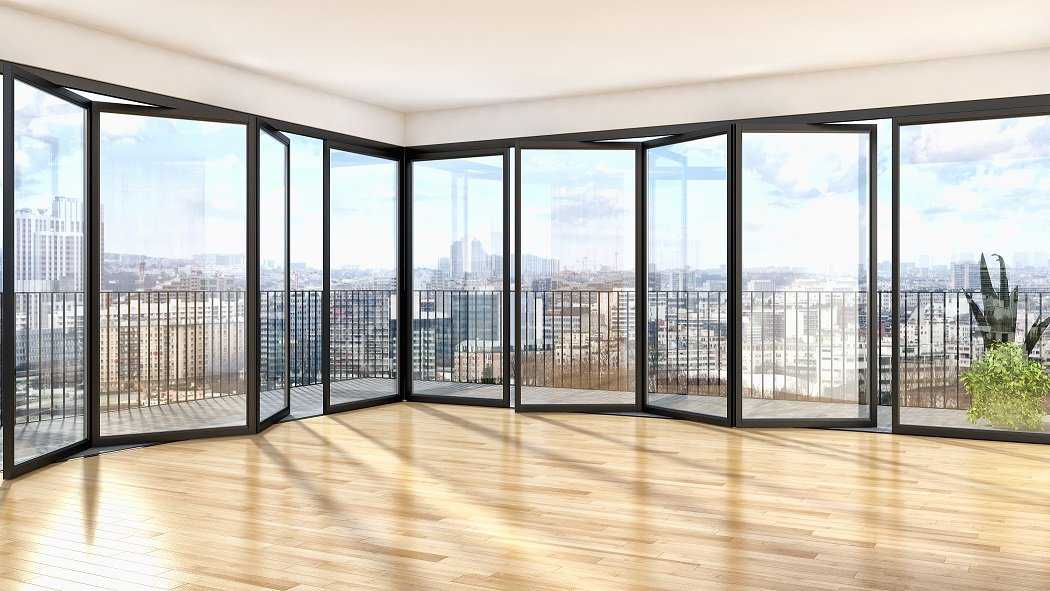 Optimizing the area, the D-Pro door system offers a wide panoramic view, in harmony with nature
D-Pro doors have a larger size than conventional doors with a wing width of up to 2m, a height of up to 3m, providing a luxurious Panorama view, catching natural light, suitable for modern design being popular in high-class projects such as villas and luxury buildings. Reaching the 4C gold standard: Dustproof – Waterproof – Soundproof – Insulated, D-Pro doors bring smart living solutions and superior user experiences to users. D-Pro doors have a variety of models: sliding, rotating, swinging, folding, etc., suitable for many spaces and the prevailing modern and neoclassical design styles. D-Pro door models all bring the beauty of elegance and sophistication, bringing endless inspiration from the user's own living space.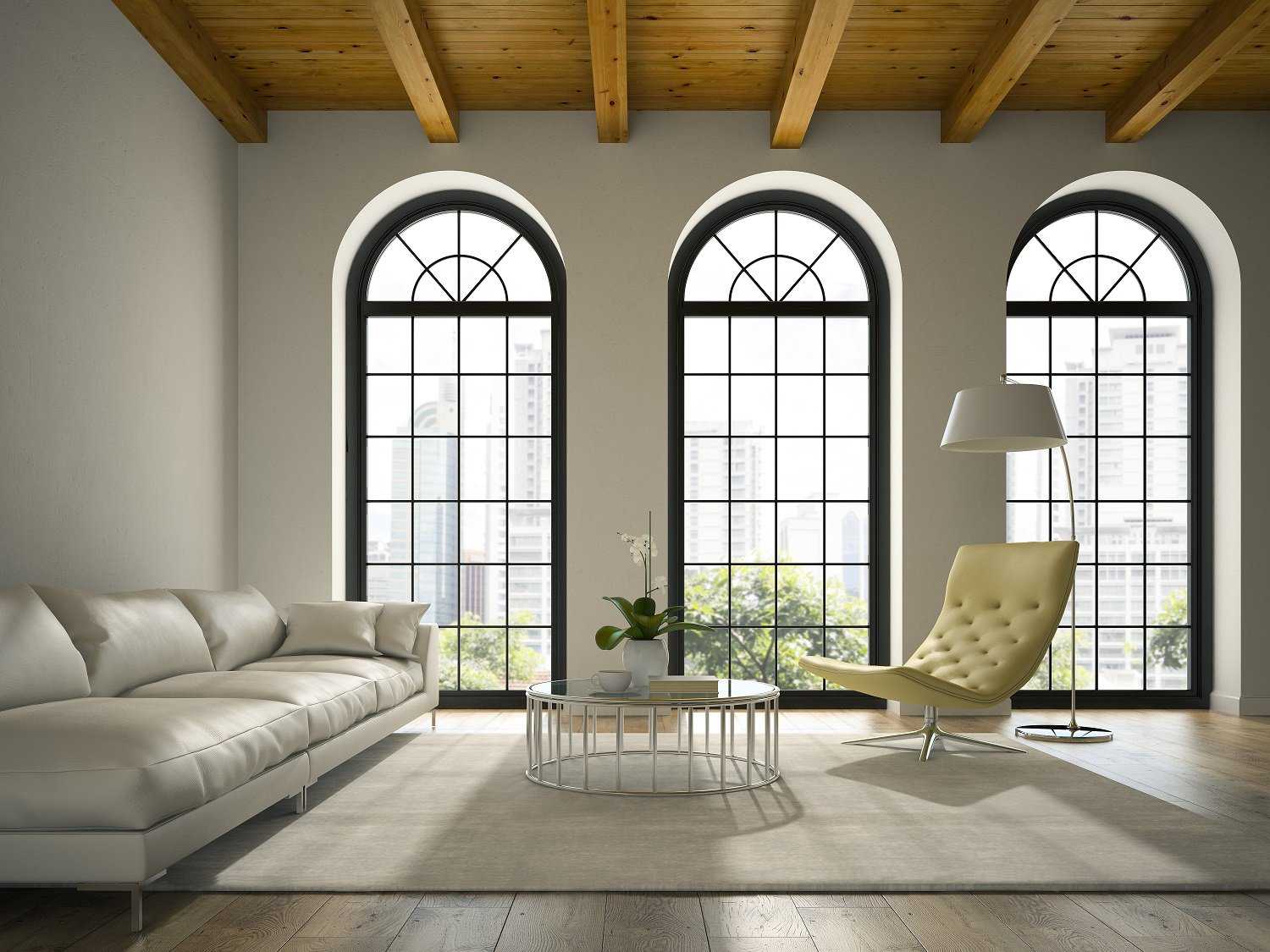 D-PRO door system ensures high quality and diverse designs for high-end projects
Not only possessing the quality equivalent to high-end products imported from Europe, the D-Pro door system also ensures the initiative in supply, flexibility in construction with a competitive price compared to other products. imported products. "A European imported product takes 4-6 months to ship, when it is necessary to change in terms of technology, design or size, it is also very difficult. Therefore, the D-Pro door system is the perfect choice to replace imported European products." Vu Duc Loi, Director of NGOCDIEPWINDOW Company confidently affirmed.
Source: https://www.tapchikientruc.com.vn/tin-tuc/ngocdiepwindow-ra-mat-he-cua-d-pro-canh-tranh-voi-hang-ngoai-nhap-chau-au.html