Nearly 200 employees of Ngoc Diep Group's office block have fun at the colourful summer of 2022
On the background of blue sea, white sand, golden sunshine and majestic mountains, Ngoc Diep people together painted a picture of a bright and enthusiastic summer.
The beach teambuilding program takes players to transform into warriors, together to overcome continuous and tough challenges such as TEAM UP STEP, HUGE WHEEL, SPEED ROUND.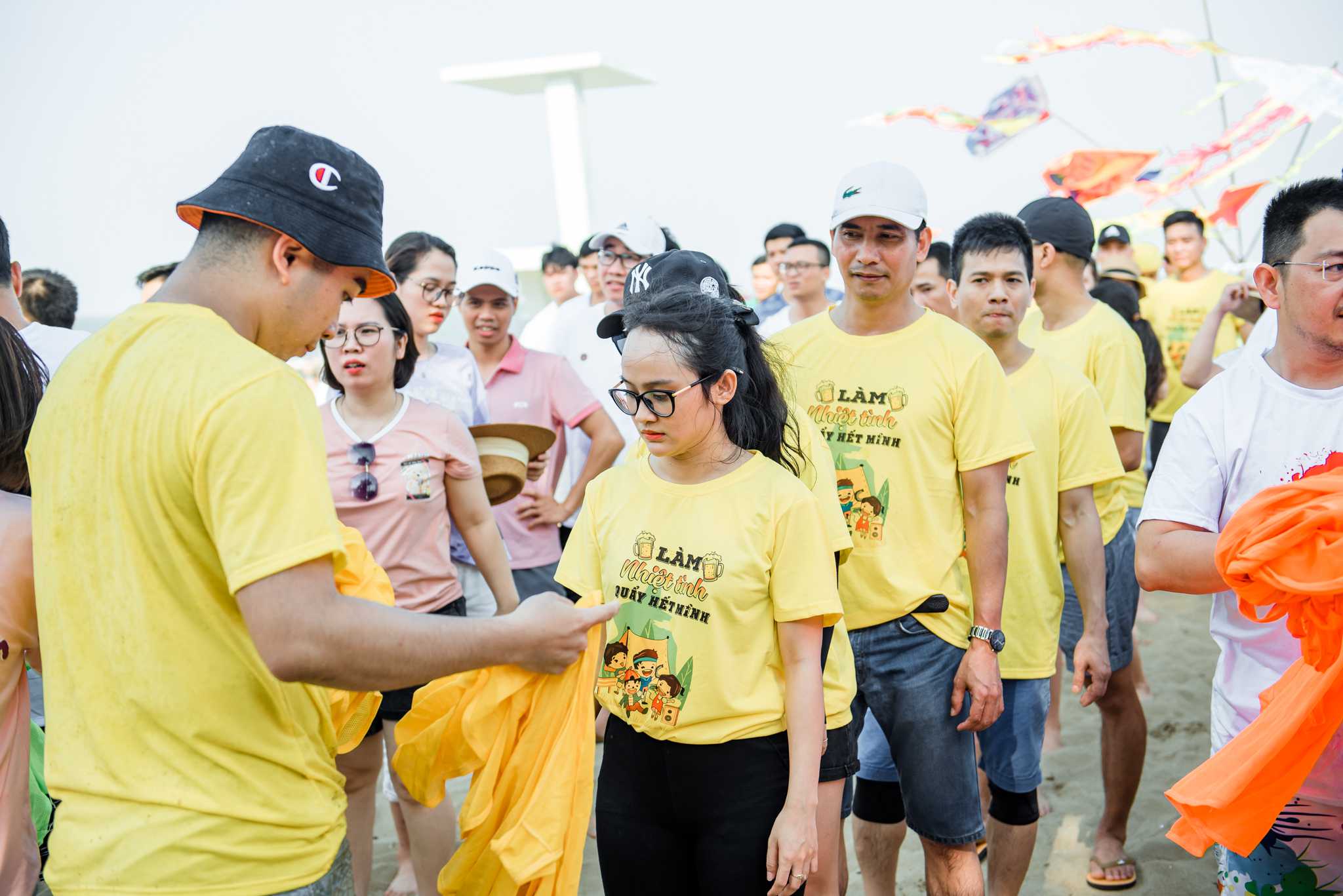 With the experience of running numbers and carrying KPIs, these challenges have been spectacularly conquered by Ngoc Diep warriors with great efforts, determination and solidarity. In particular, the talented, passionate, and passionate young Ngoc Diep was wonderfully demonstrated through the challenge of WILD DANCE with unique, one-of-a-kind team dance repertoires, tears of laughter.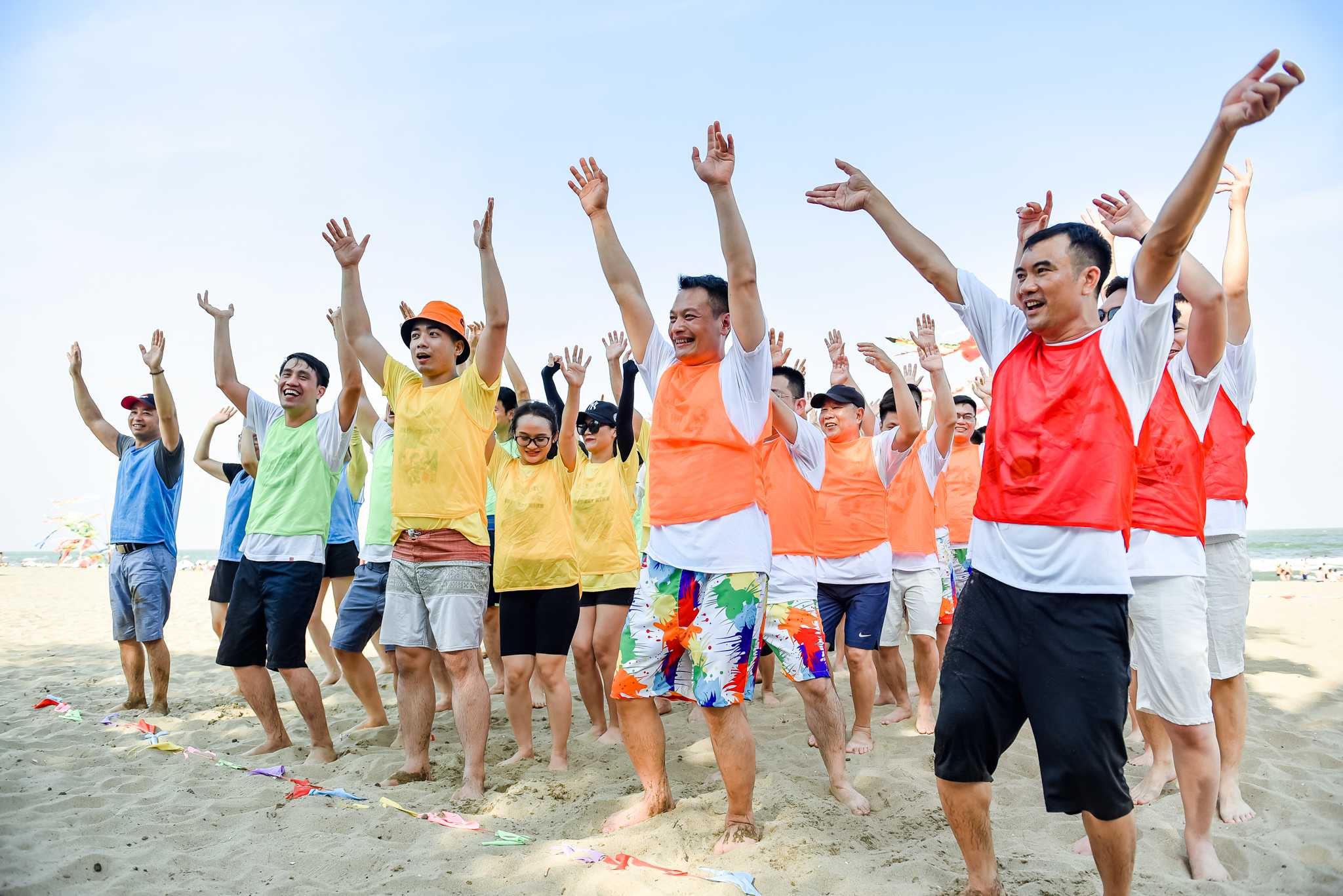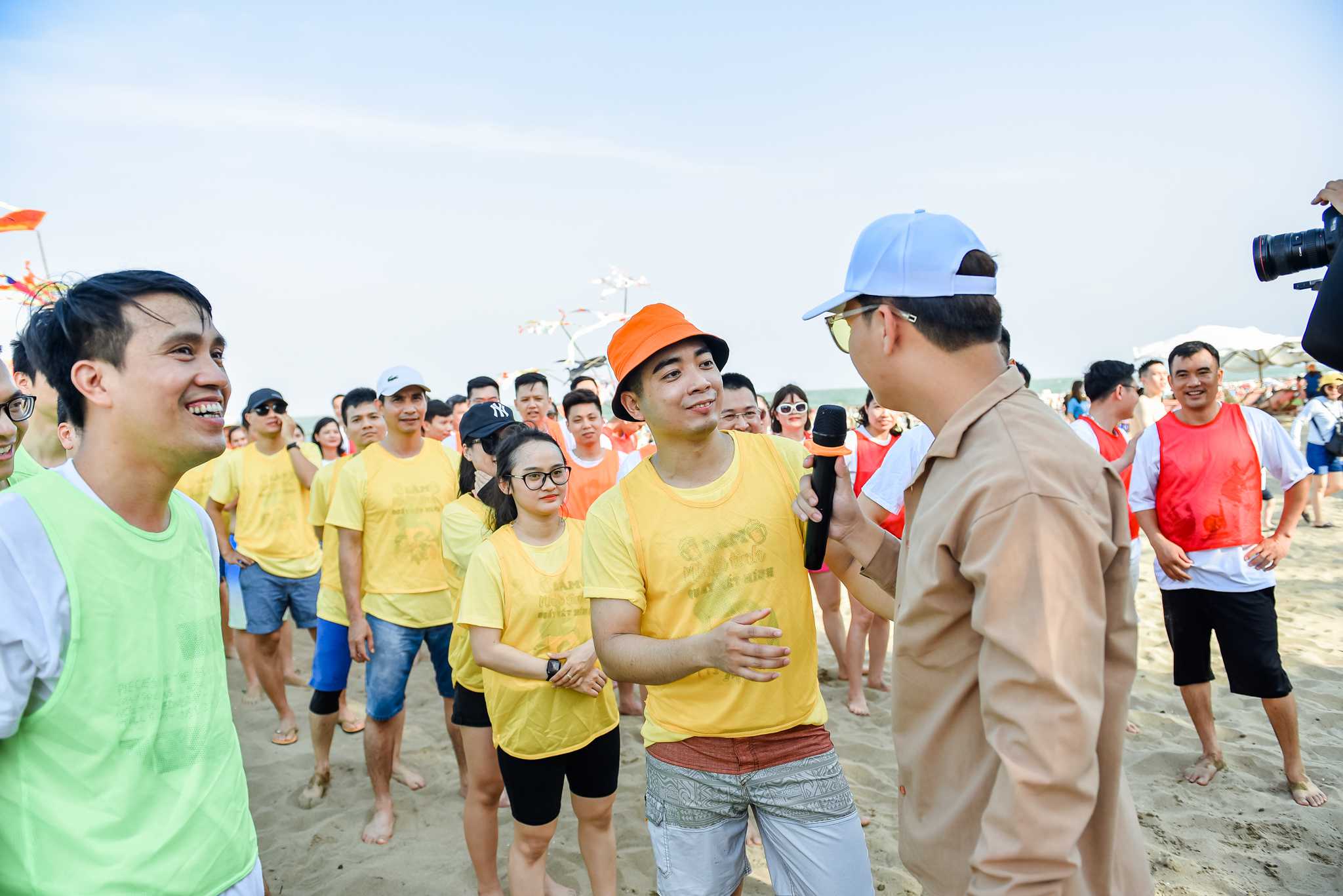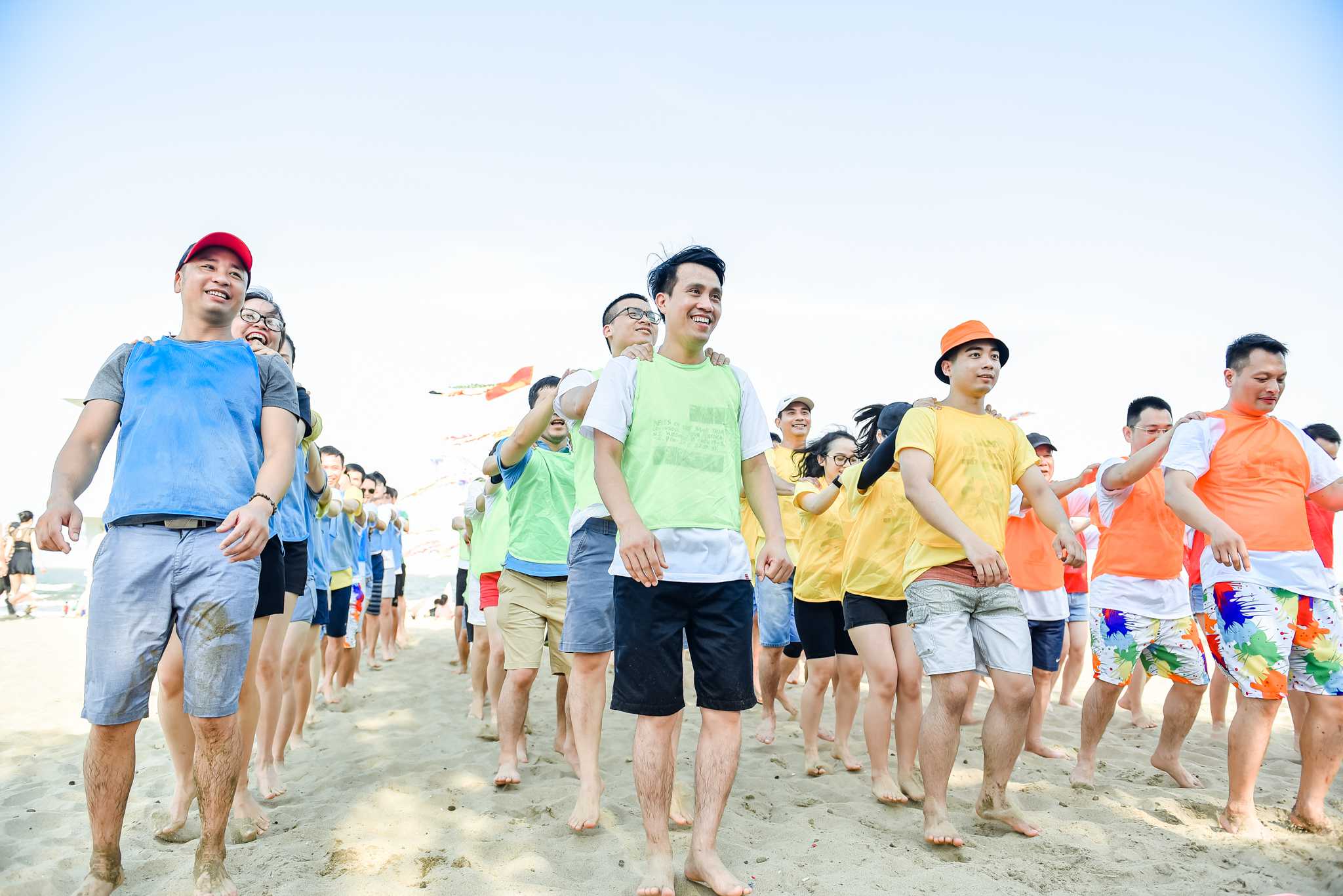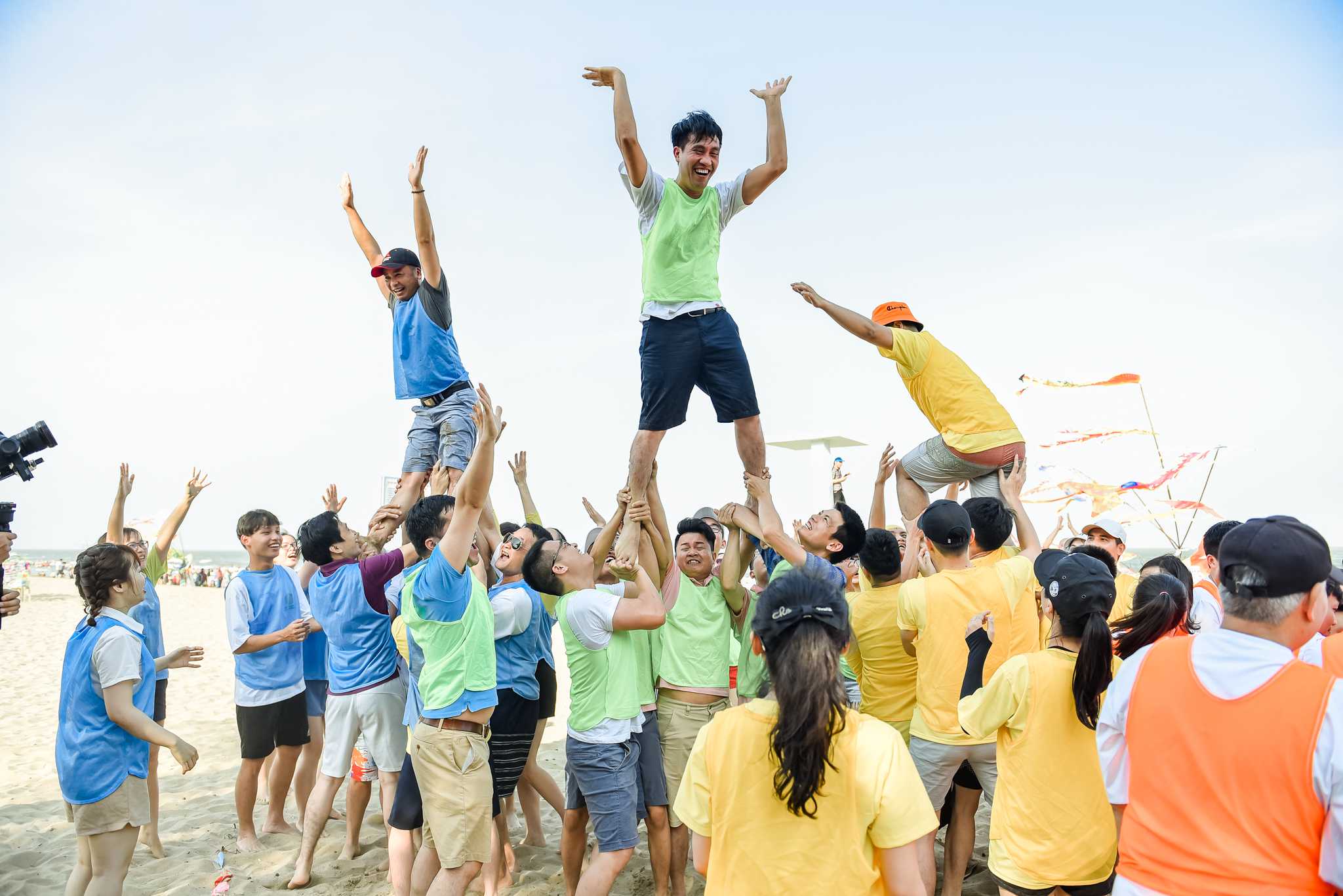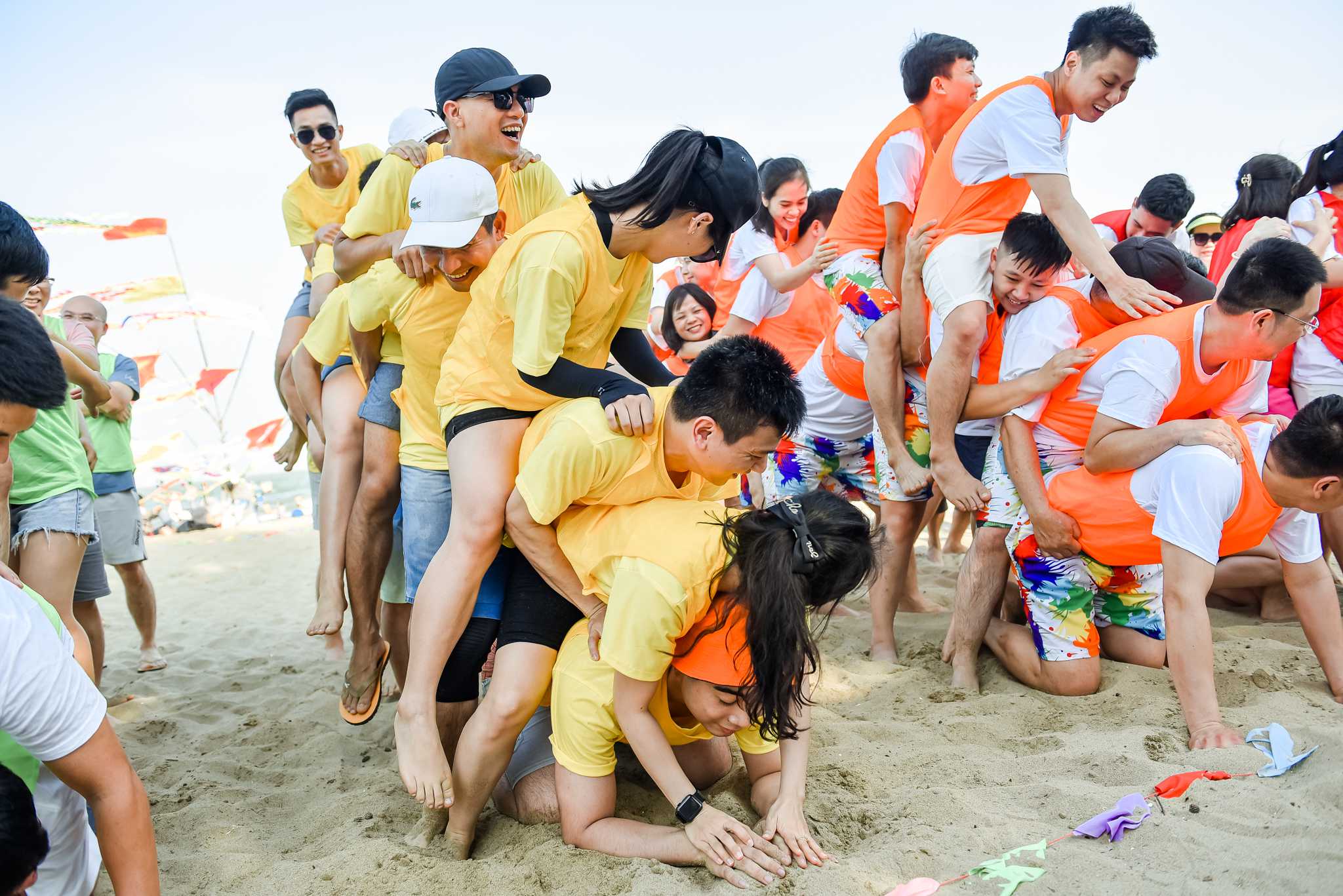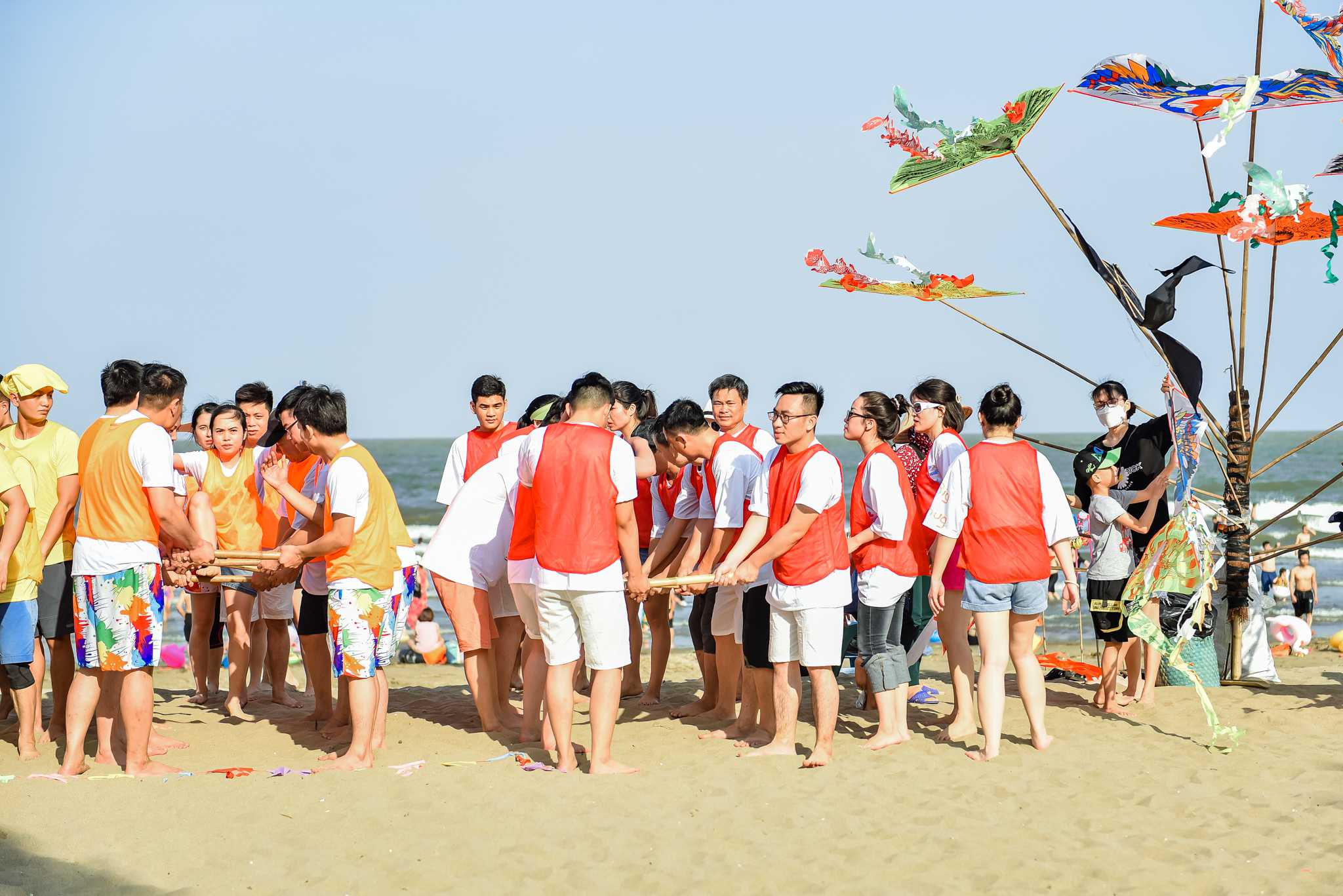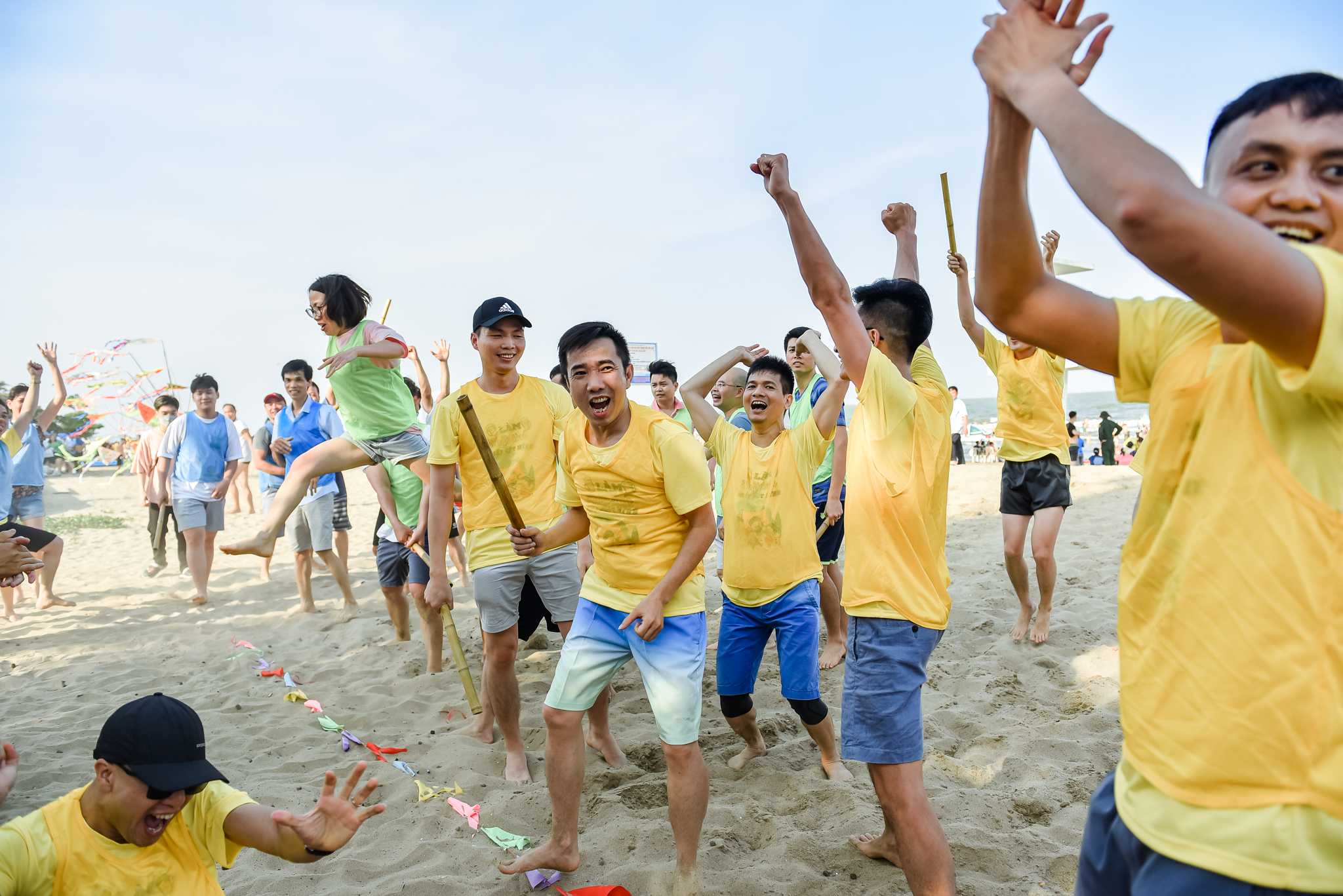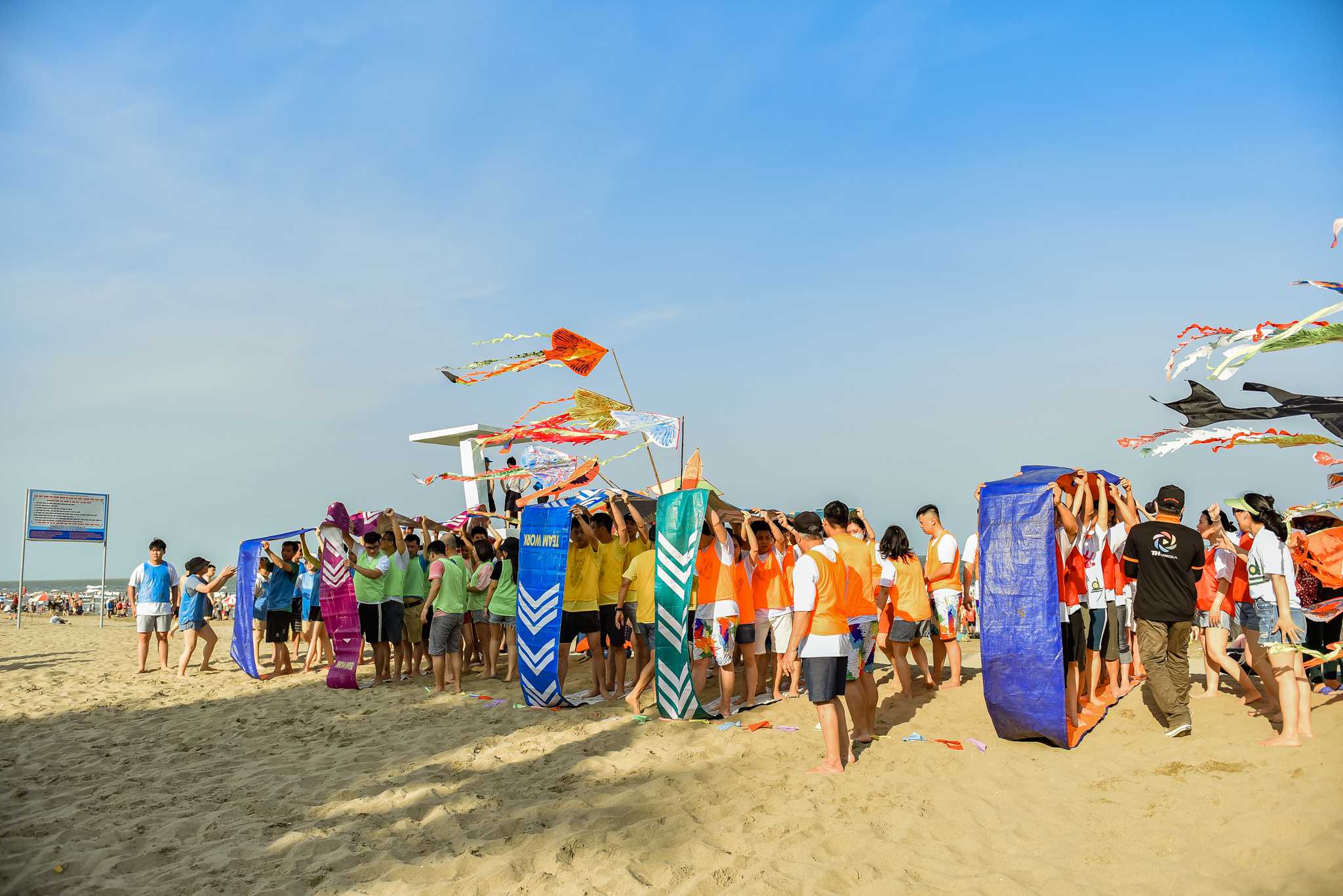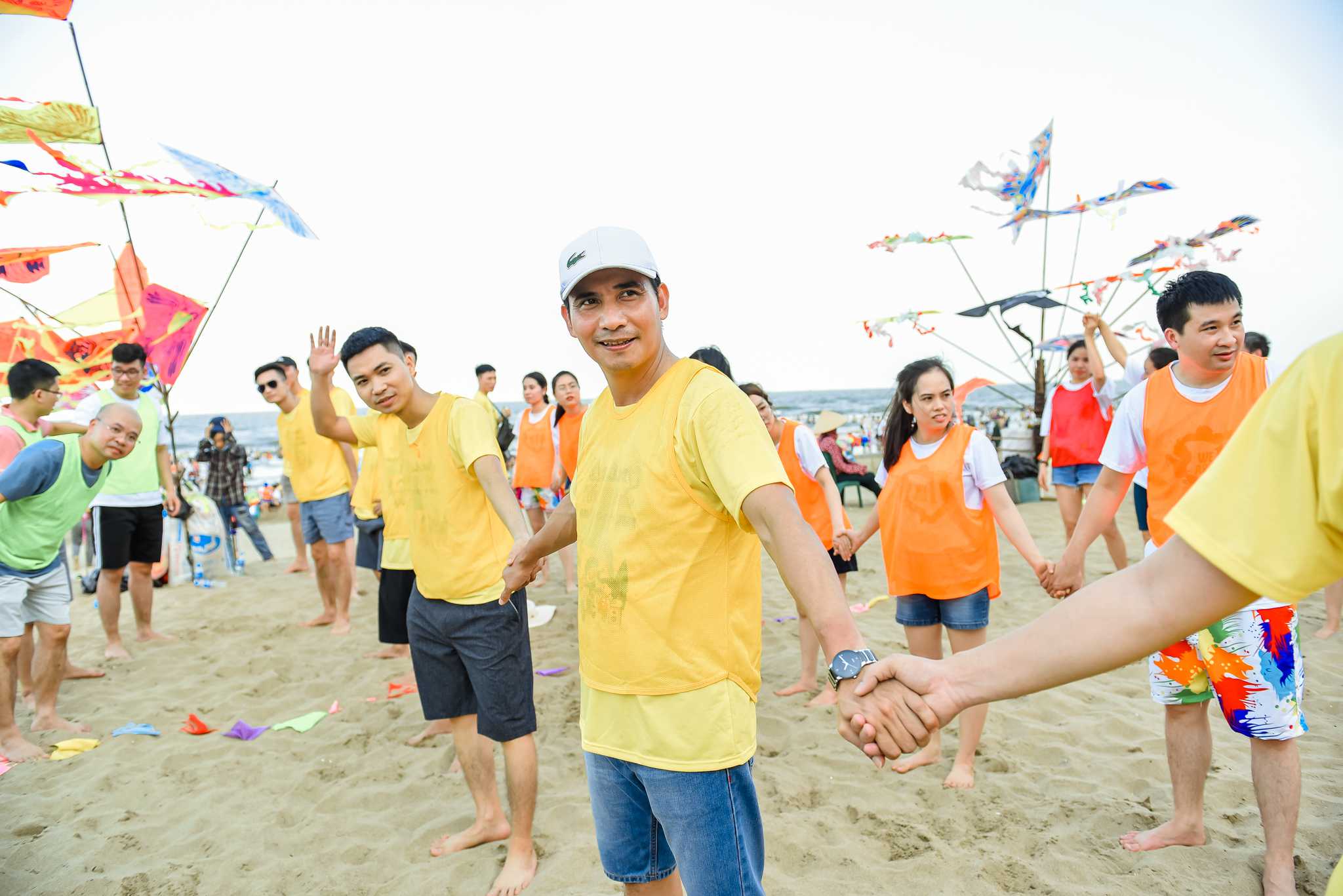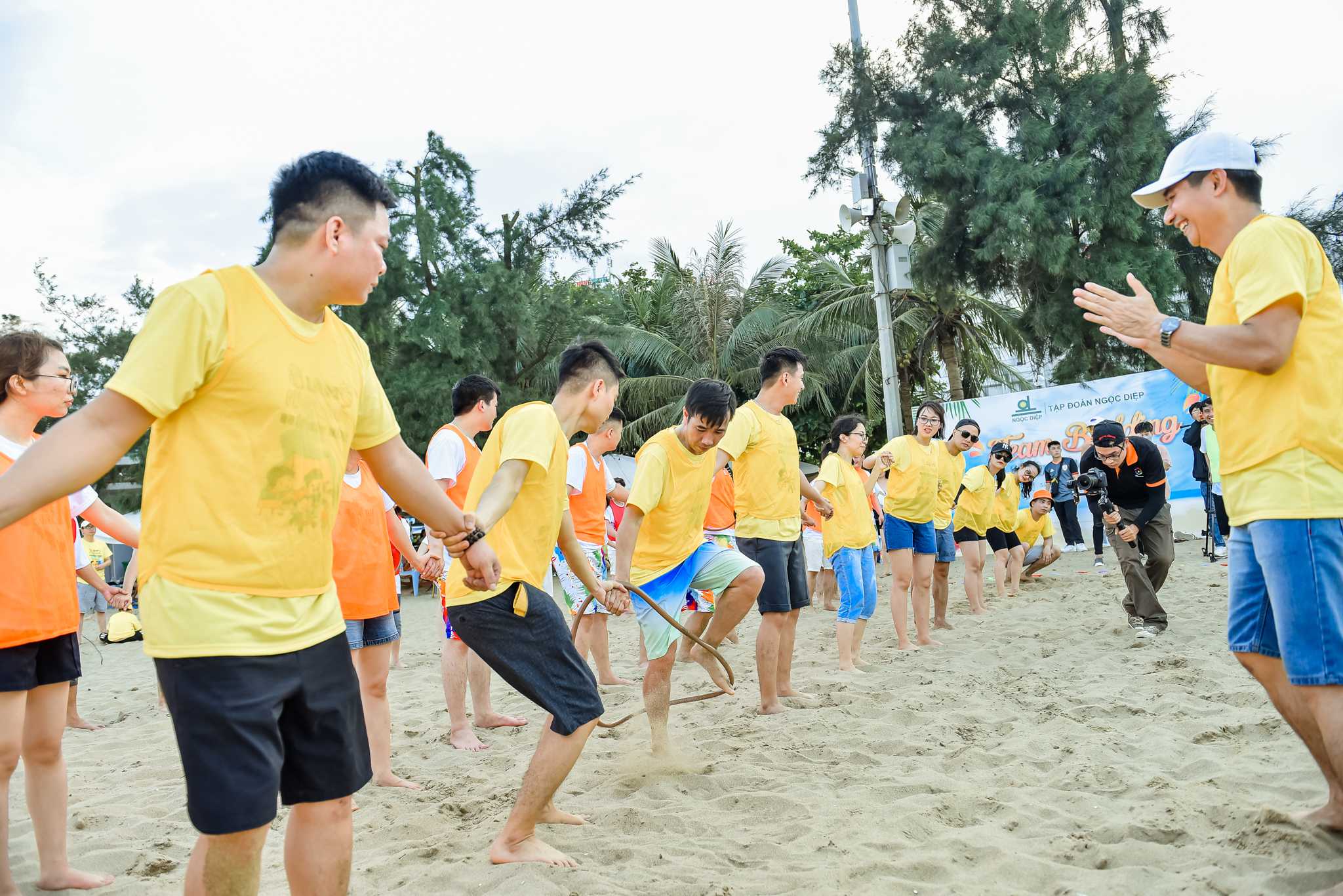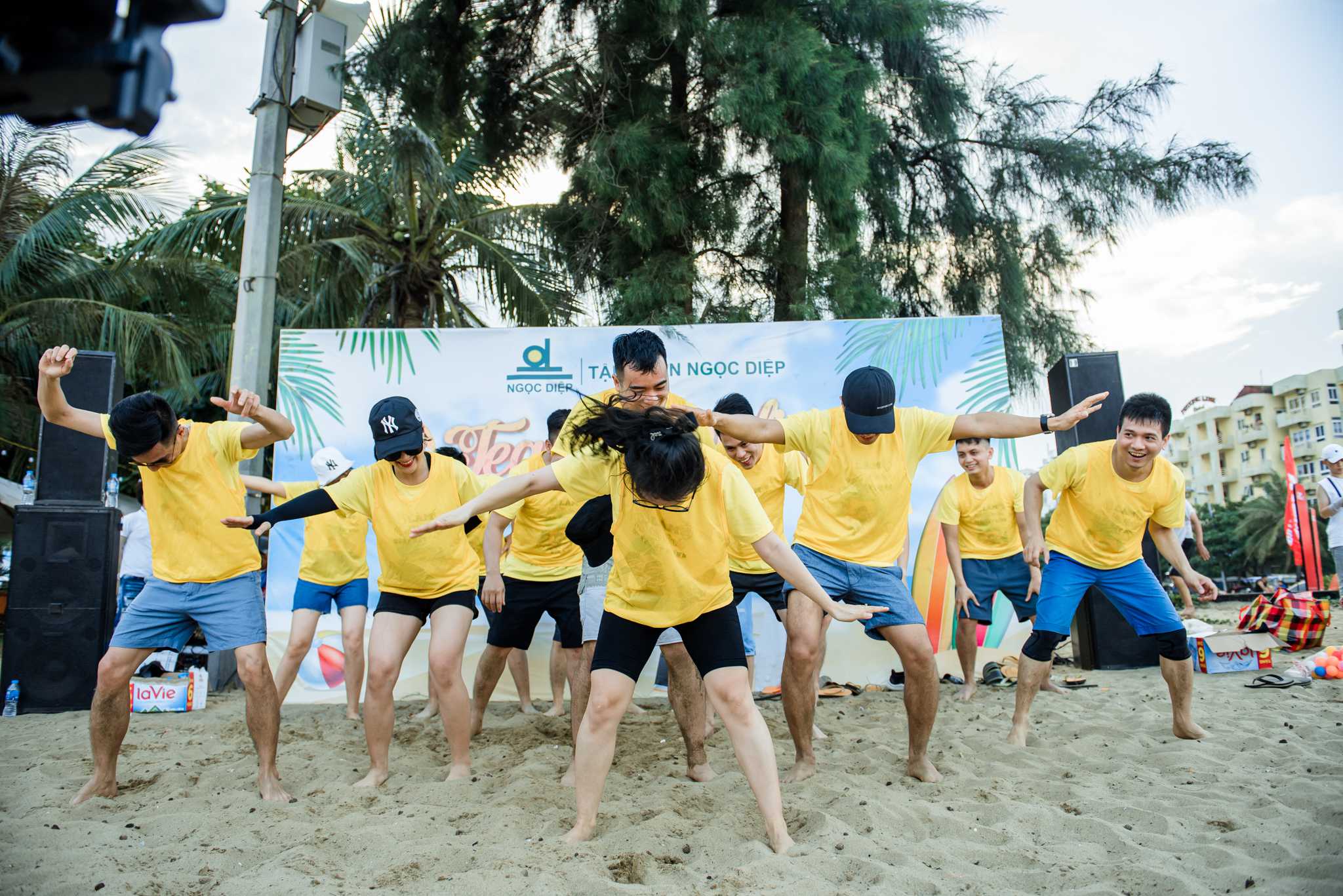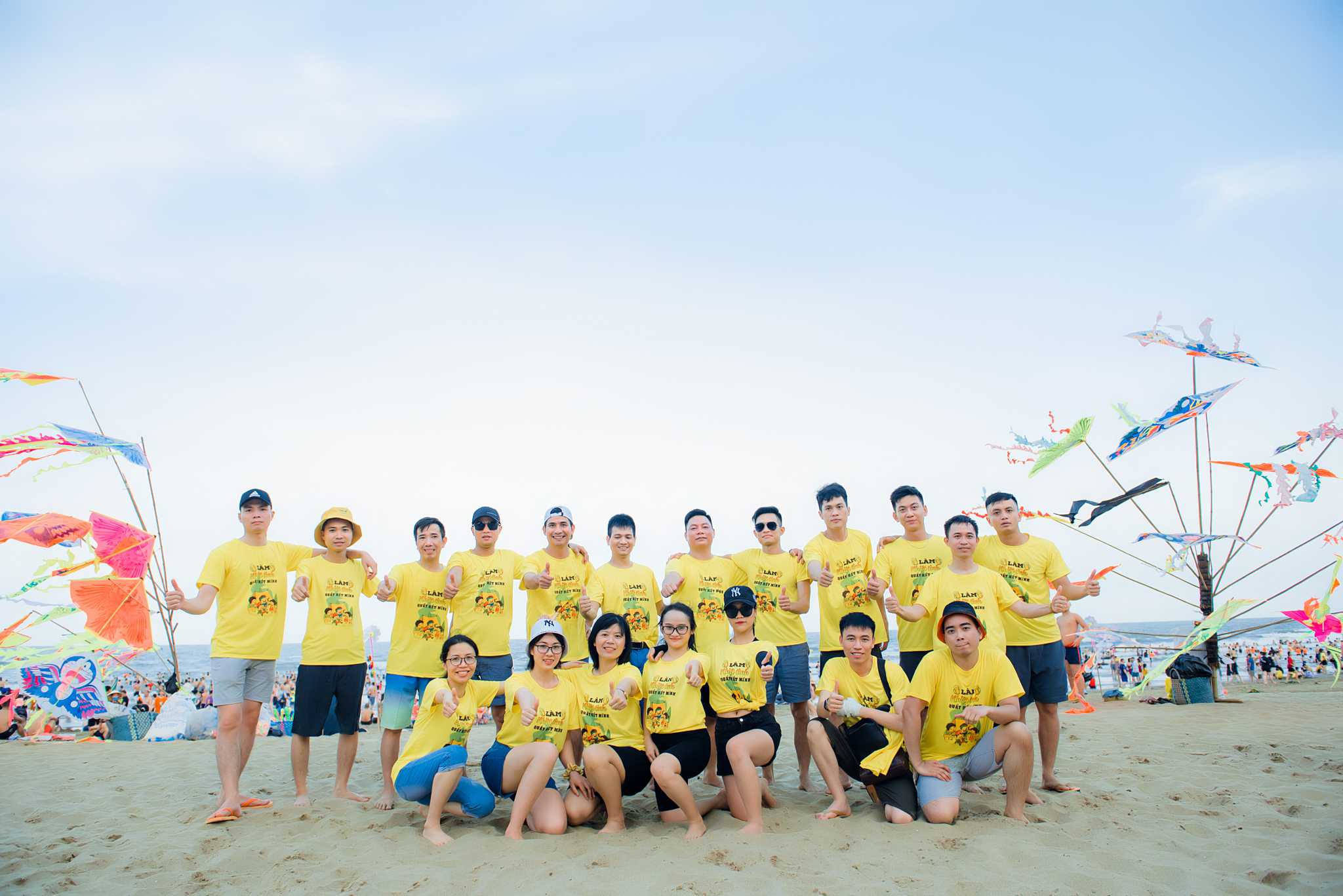 Gala Dinner brings a hearty party of light and sound with unique art performances and exciting Game shows filled with laughter.
Sharing at the event, Mr. Tran Huu Quan, Deputy General Director of Ngoc Diep Group said: "After quite a long time, Ngoc Diep's extended family had the opportunity to participate in a collective internal event. this majestic. Sam Son is a place associated with many memories of the Group, from the early days the staff size was only a few dozen people, the organizational conditions were simple, now the company has grown with hundreds and thousands of employees. I hope that we all work together, unite and firmly lead Ngoc Diep to continue to grow stronger."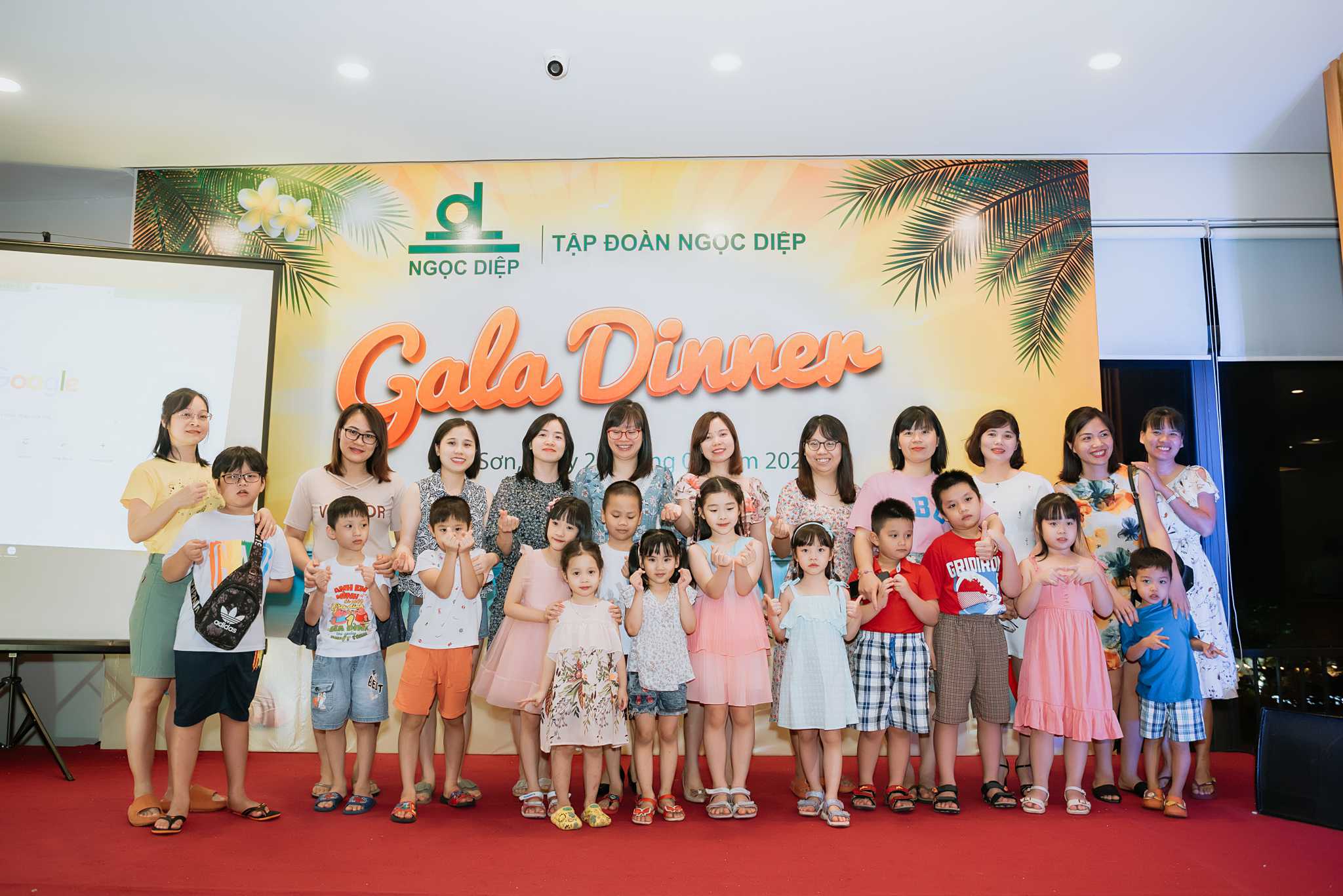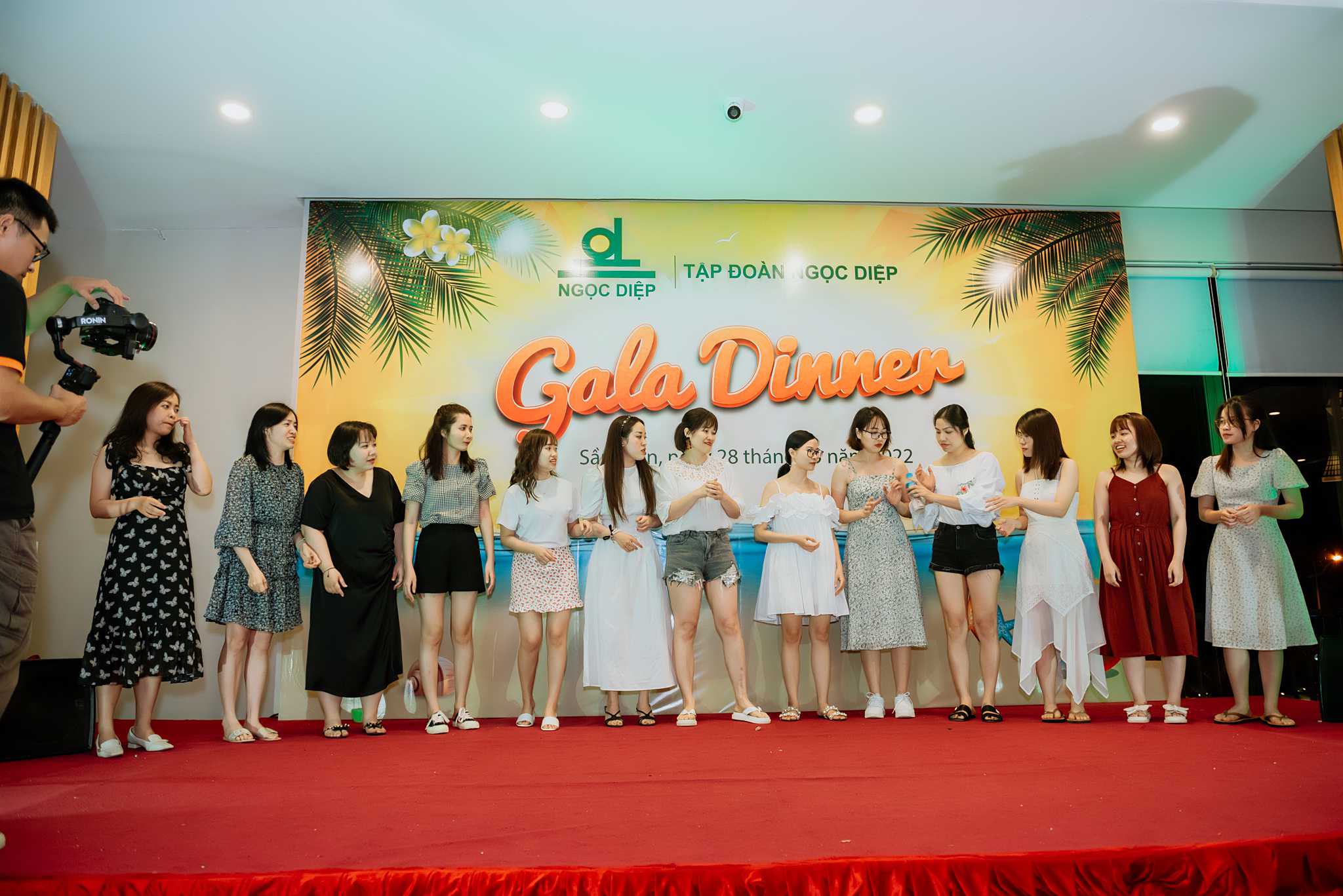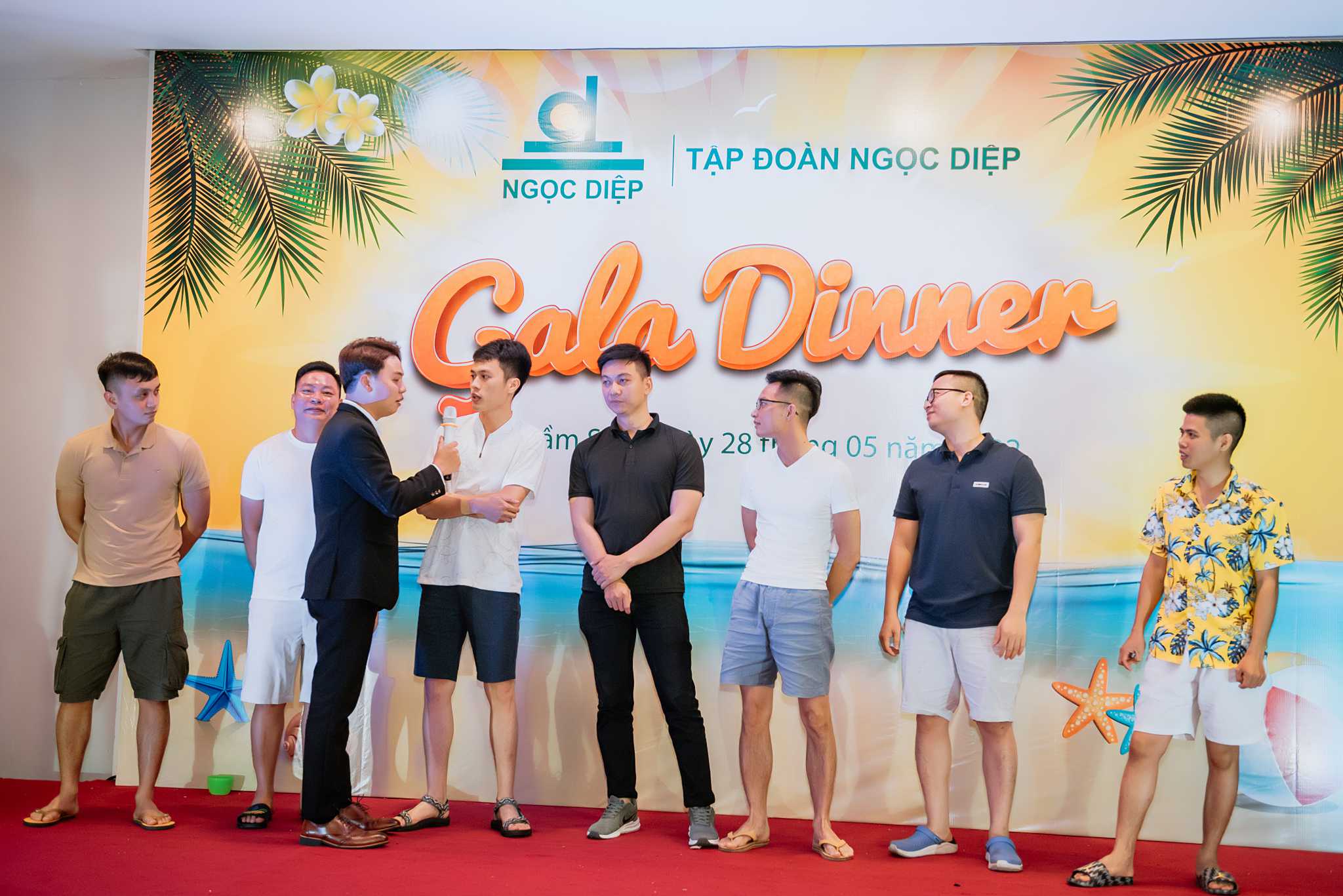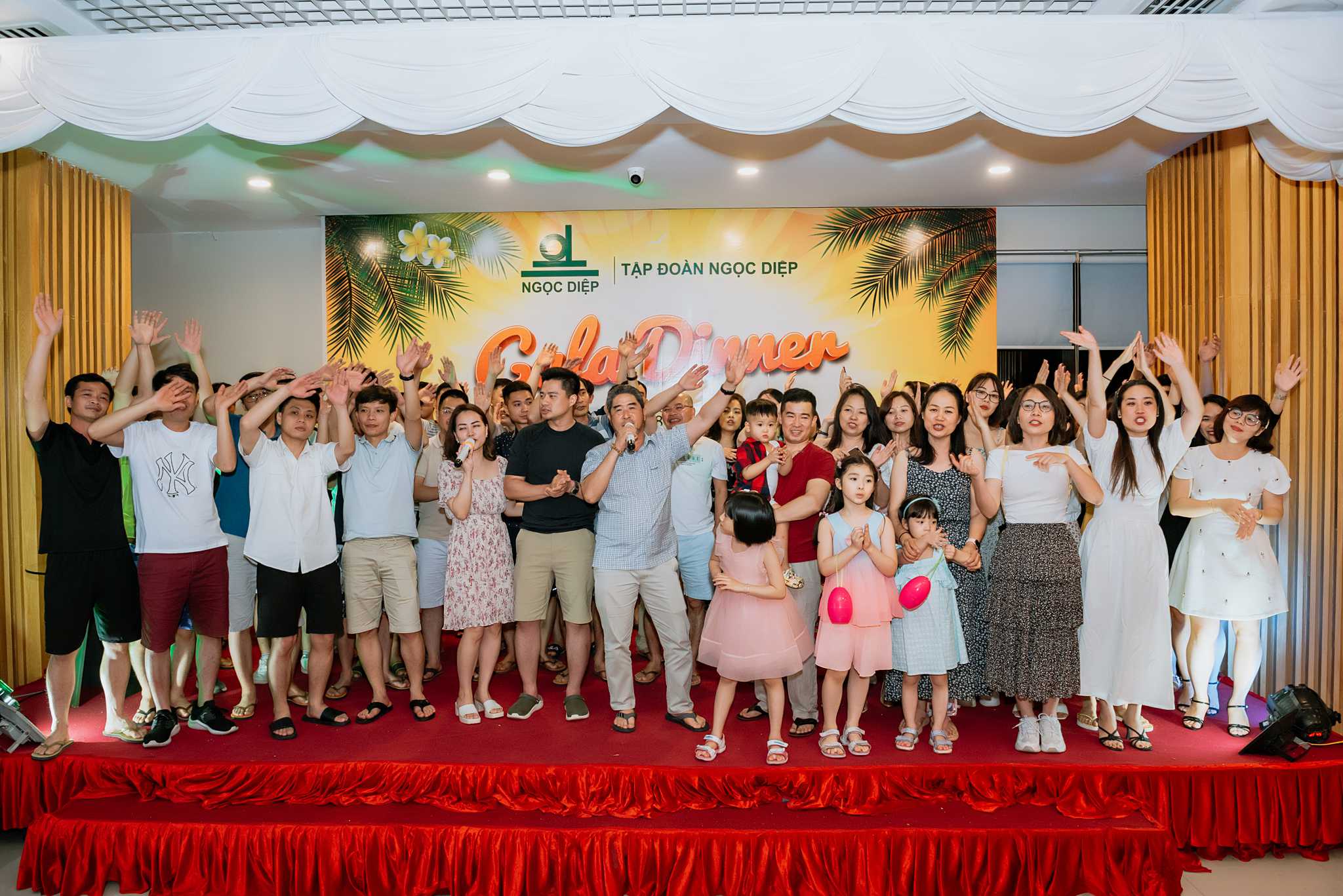 The success of the tourism program "Colourful Summer 2022" once again affirms the unique corporate culture of Ngoc Diep Group, and at the same time shows the fire of enthusiasm and the spirit of solidarity in each person. Ngoc Diep.